Applicant: How do I report somebody?
You can report a suspicious person by going to their profile and clicking on 'Report this profile'.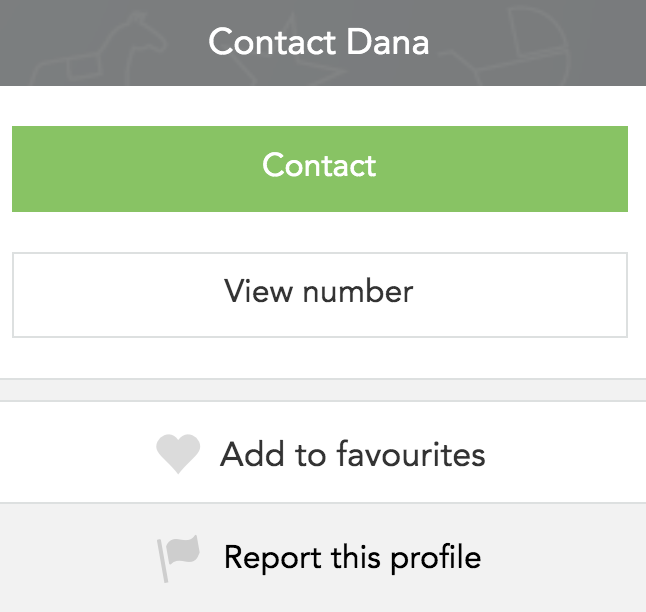 When to report a profile?
If the parent wishes to pay you in advance or pay you outside the Yoopies platform.
If the parent offers wage that is too good to believe.
If the person uses rude language either on their profile, ad or messages
If the profile seems misleading or suspicious
In order to protect yourself from scams, we advise you to follow the following guidelines:
Use the Yoopies messaging system rather than platforms such as Whatsapp
Do not provide your email address anywhere on your profile, ad or messages
Do not send your CV, it can be presented at the interview stage
Never accept overly attractive wages
Never accept wages in advance
Only exchange with parents residing in your country
Go through our online booking system which will guarantee you secure online payment of all your services.
See you soon!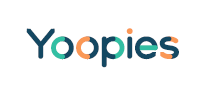 In case you haven't found the answer you're looking for, feel free to contact us at contact@yoopies.com
---
---