Employer: What is "My Employees"?
The 'My Employees' section of your Yoopies account shows all the information related to caregivers that you have booked. Here, you can view your conversations with them, update their working hours and validate payments.

When a booking request has been accepted by a caregiver, this person will appear in the 'My Employees' section.

From there, you will be able to send messages directly to your caregiver by clicking on their profile and clicking on 'Message.'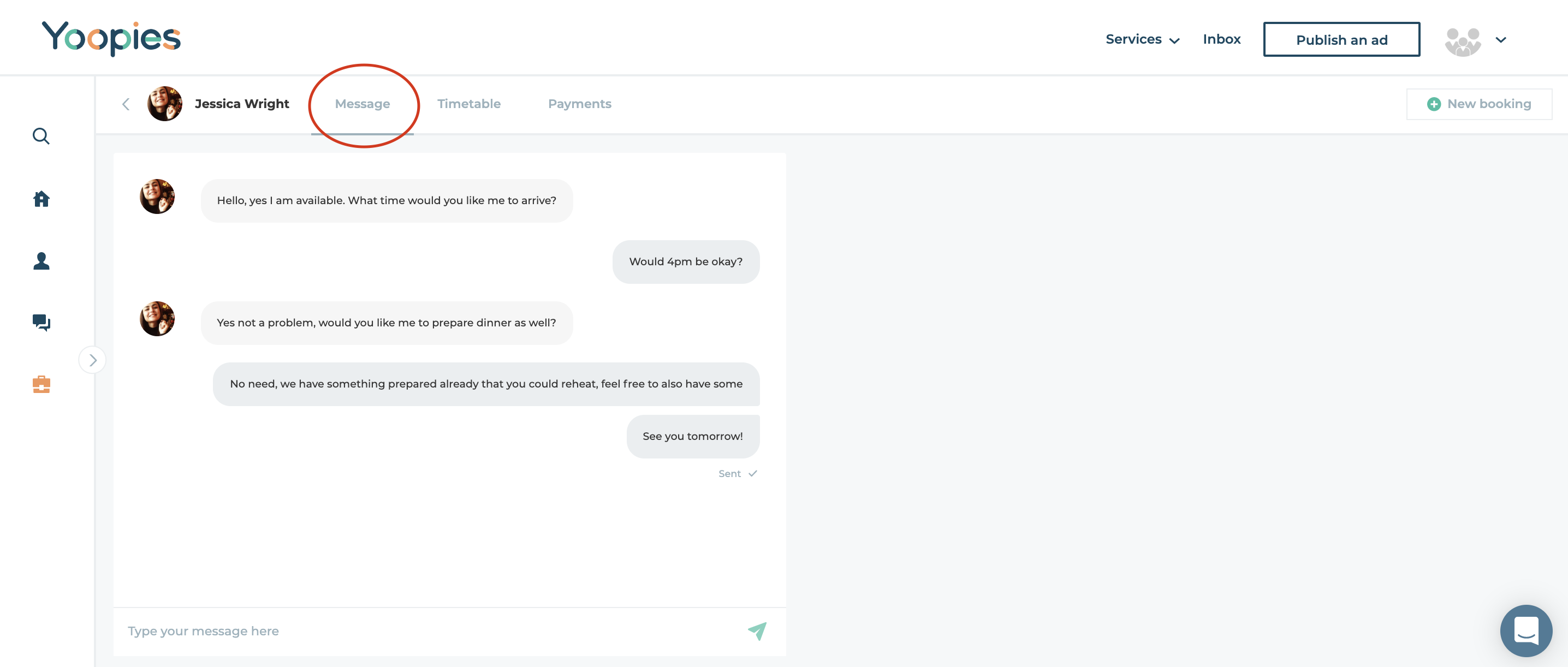 Once you have booked a caregiver, you can adjust their hours worked from your 'Timetable.' For regular bookings, this can be done at any time before the end of month. For occasional bookings, you must verify the hours your caregiver worked within 48 hours after a job has been completed.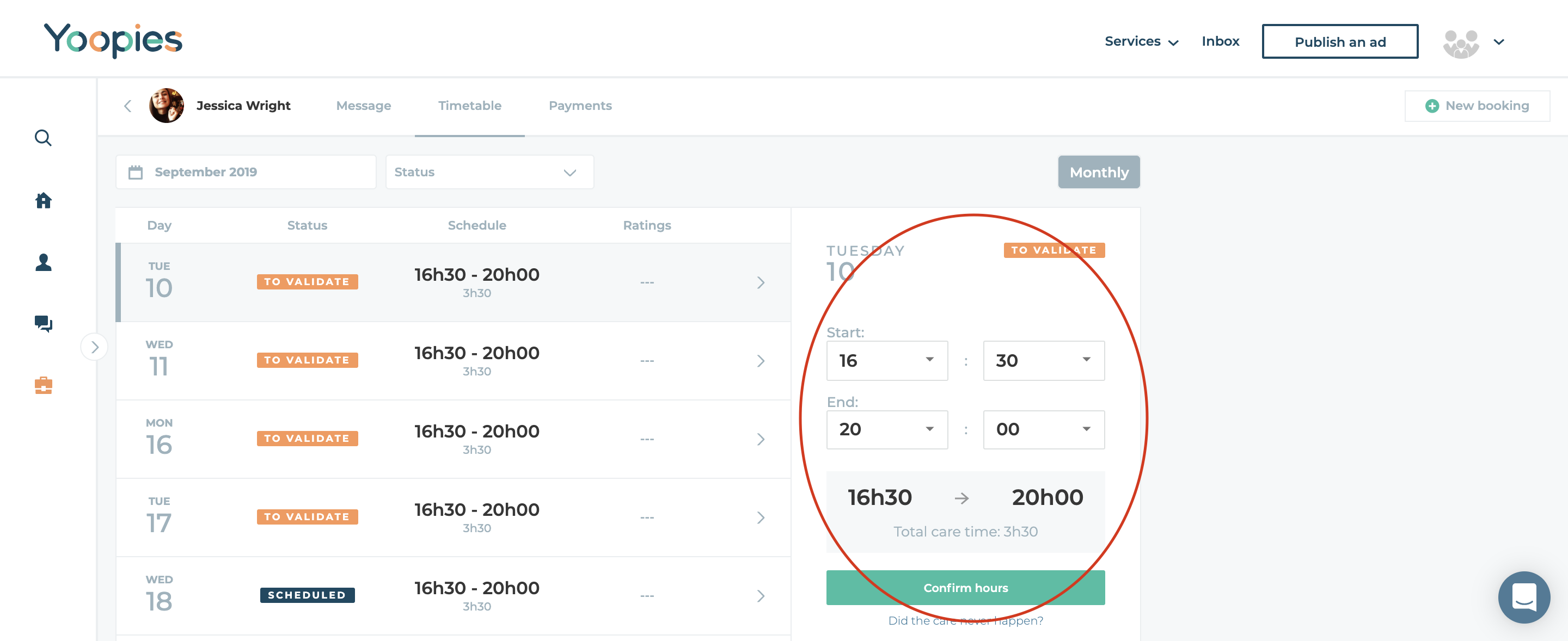 In your 'Timetable' you can also see whether your caregivers hours have been validated. 'Scheduled' signifies accepted future bookings by your caregiver and hours to validate will appear as 'To Validate.' A 'Cancelled' status will be shown for a booking which didn't take place.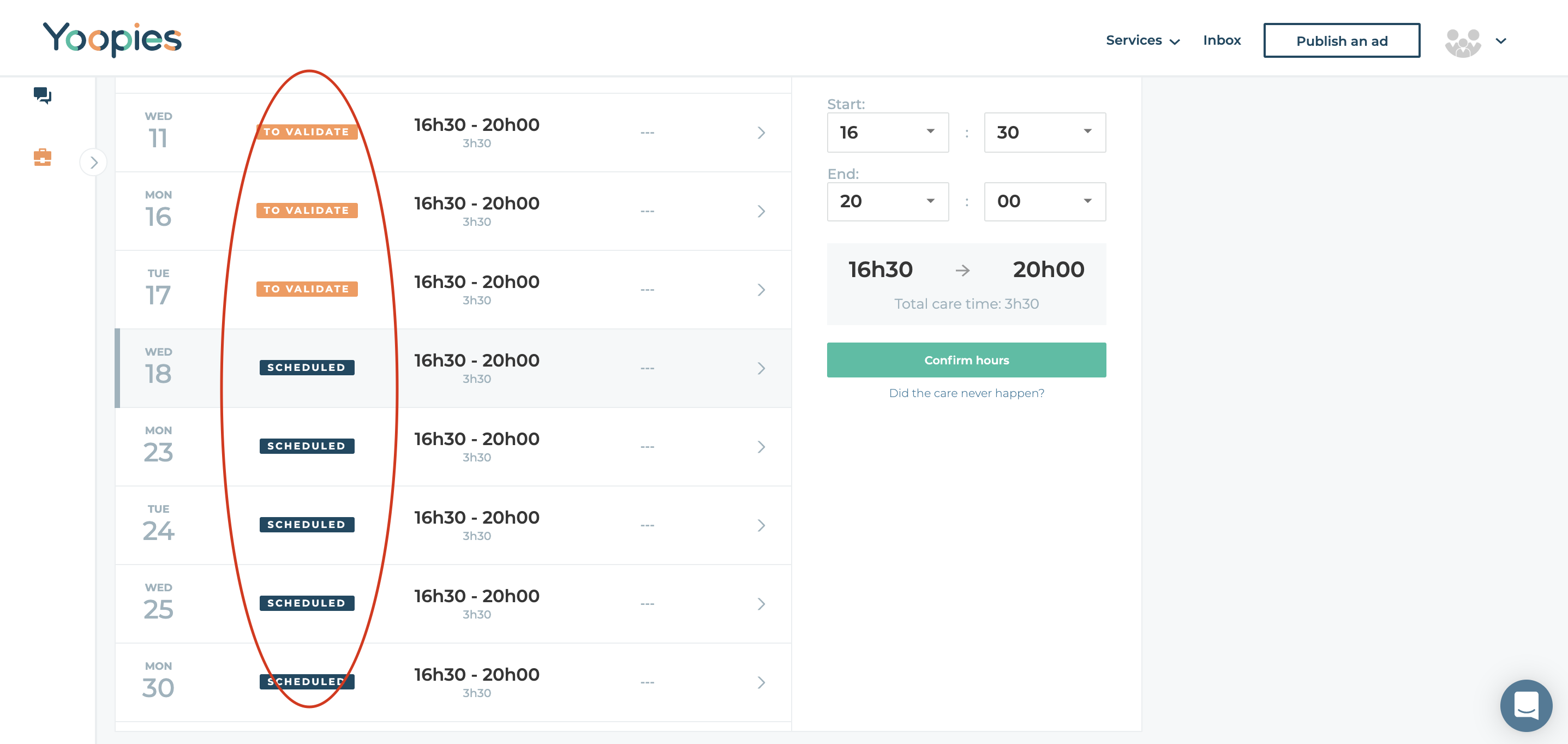 You must submit payments within 48 hours of a completed occasional booking or between the 25th and the 1st of the month for regular bookings.
Important news: regular bookings are now be paid monthly rather than weekly!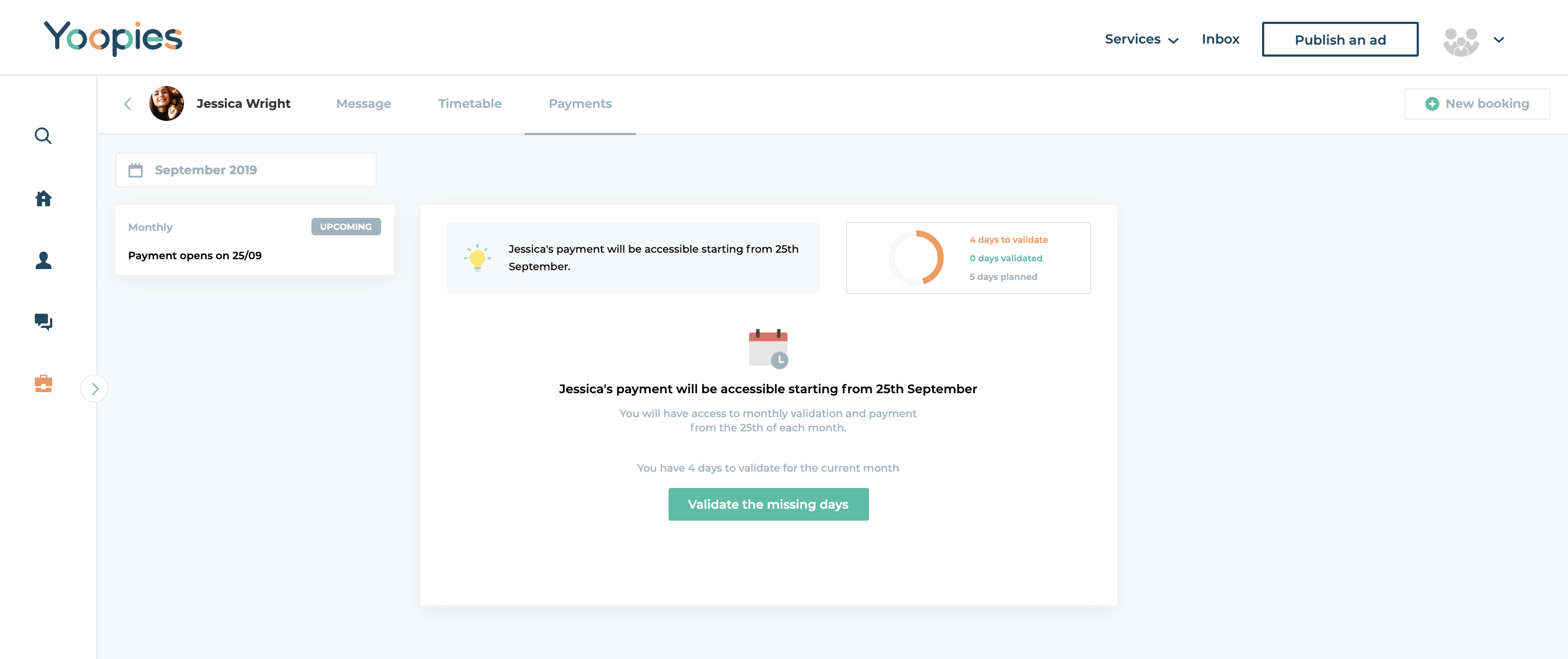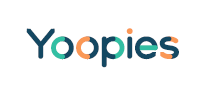 In case you haven't found the answer you're looking for, feel free to contact us at contact@yoopies.com
---
---