Employer: Why can't I see or respond to messages?
Once you publish your ad, you can expect to receive multiple responses from interested applicants!
In order to see your responses and reply, head over to your 'Dashboard' and scroll down to your ad. Here you will be able to see all new applications and conversations. Click on 'New Applications' or 'Conversations' in order to view and respond to your messages.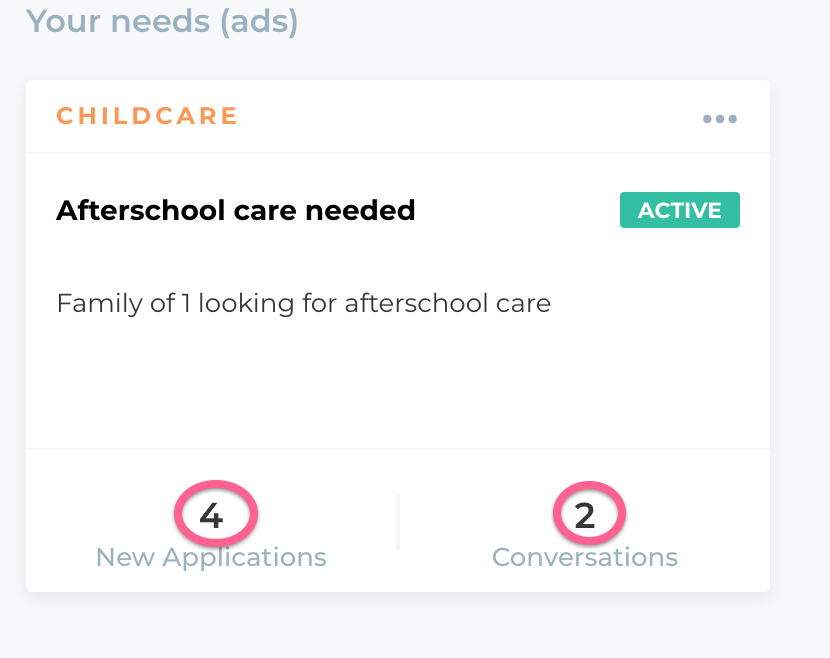 Alternatively, when you get a new application, it will appear on your 'Dashboard' under 'Notifications.' You are able to see and respond to messages here by clicking on 'View Message' or can simply view their profile by clicking 'View profile'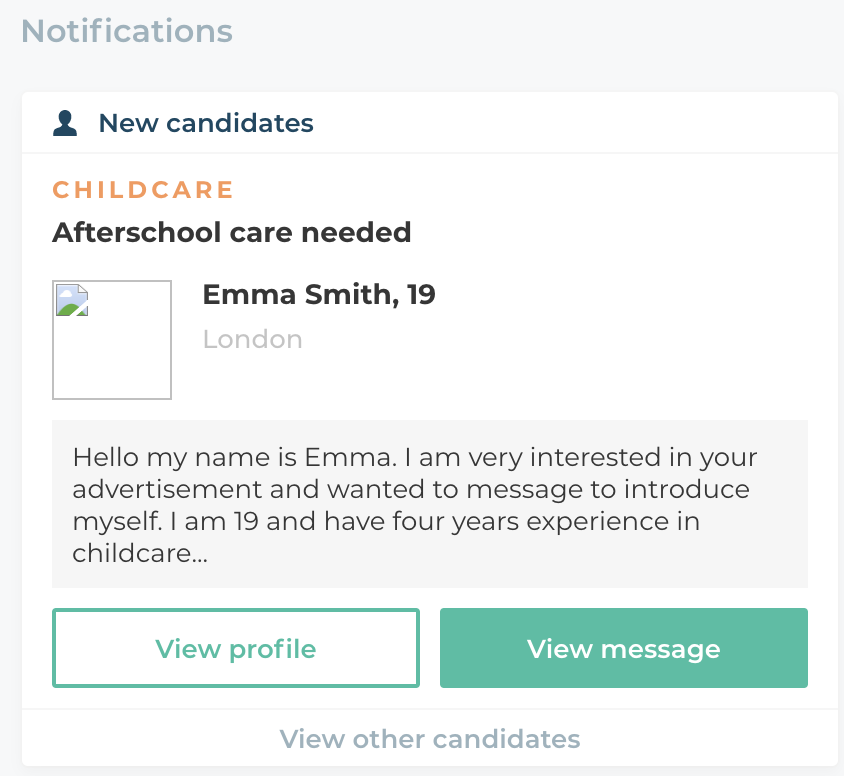 A red dot will appear to alert you when you have unread messages. You can either:
Save the response for later by clicking 'Answer Later'
Respond to the applicant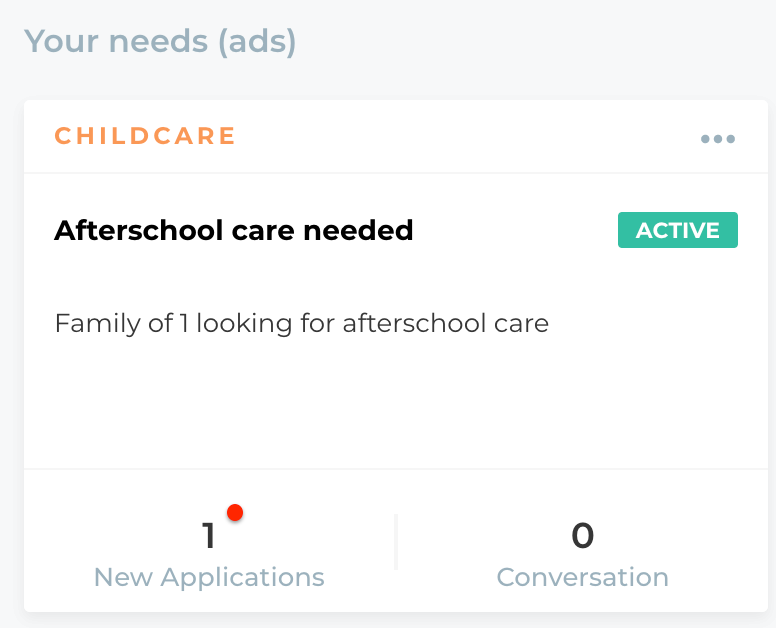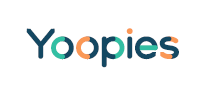 In case you haven't found the answer you're looking for, feel free to contact us at contact@yoopies.com
---
---